A lot of the mainstream news media has become tediously unbearable, particularly over the last few months. No need to discuss why, we already know all the reasons!
So, thought I'd start a totally 'Off-topic thread' for anyone who wants to bring attention to any happier things that are still going on in the world, things that might just raise a smile and warm a jaded heart, to help lift the mood and redress the balance a little
. . . here's a lovely little news story I just found on the BBC News website this evening which will definitely warm your heart, especially if you're a dog lover... and even if you're not . . . Ladies & Gentlemen . . . I give you the amazing story of lucky
"Boonrod" !
https://www.bbc.co.uk/news/world-asia-47940239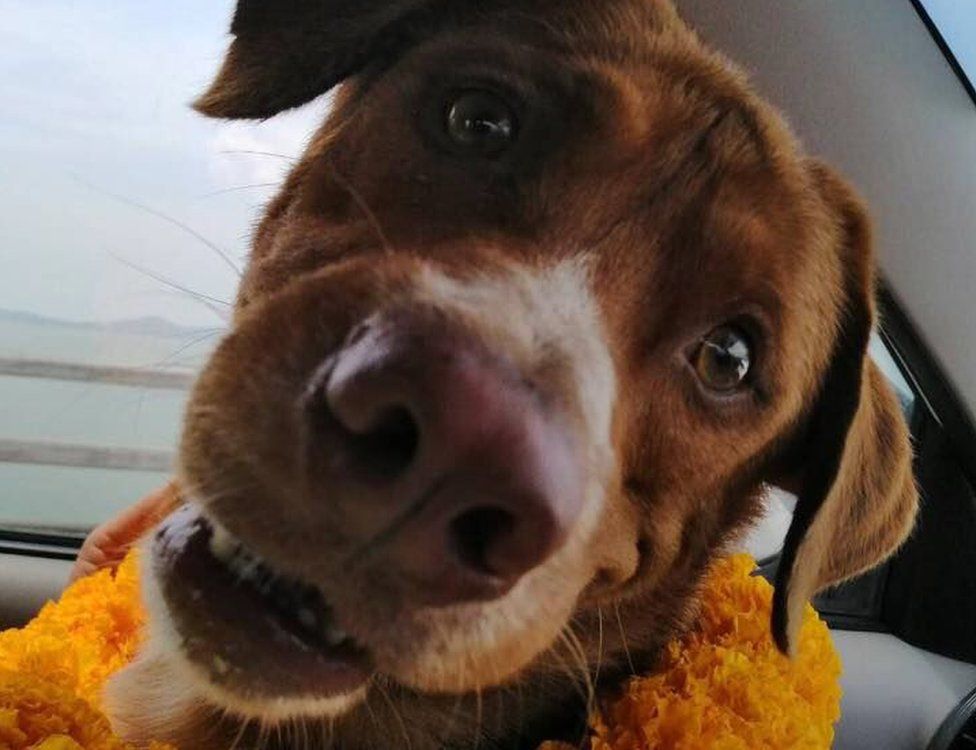 ( . . . and please feel free to add to this thread any other good-news stories you come across that are worthy of sharing...
)