A chilly dawn picture, "
Cold start under a crescent moon
", took the vote in January's POTM contest.
---
Congratulations to JAGFlubster for submitting a superb picture to top the poll in February's POTM, "
Swiss Snow Cat
"
. . . a fully deserving winning entry!
---
"
Big Cat in the Australian Outback
" wins the vote for March's POTM. Special congratulations for achieving another win to Stimulated!
---
A superb win for HJW in the play-off poll of April's POTM, with a big red frame-filling R-Sport, "
A Jag from Austria
" - nice one Jörg!
---
Congratulations to Neilfx for a great entry in May's POTM,
"Shines bright like a lighthouse"
quickly emerged as a clear favourite in the vote.
---
McFpace wins the final POTM 'Picture of the Summer' vote with a nice use of shallow focus in the monochrome entry, "
The eyes have it
"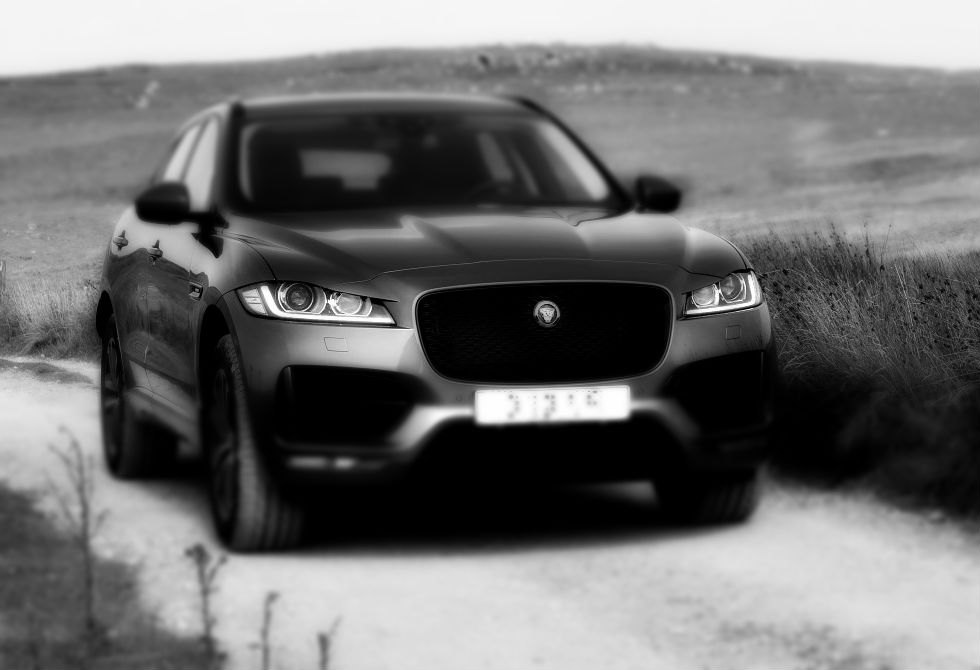 ---